The world's most popular girl's name has been revealed
Publish Date

Thursday, 2 November 2017, 10:23AM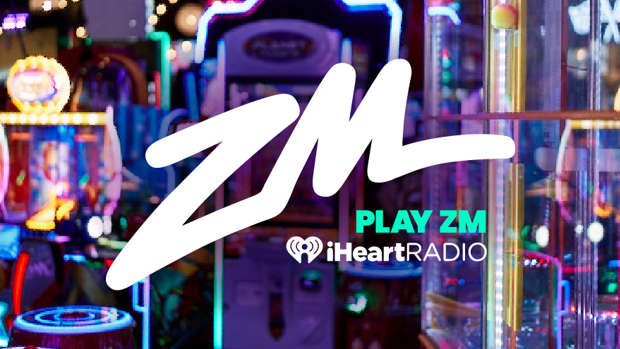 There was nothing worse than if you were a kid at school with a popular name. Being referred to as Lucy B. all the time can get annoying. 
But it's probably a lot worse if you have the popular girls name in the world. 
So, sorry Sofia, but you're constantly going to be referred to by the first initial of your last name!
Babynamewizard.com has revealed that Sofia is the most popular moniker in Mexico, Russia, Argentina, Italy, Switzerland, Estonia, Chile and Slovakia, with derivatives Sophia and Sophie ranking two and three in 20 more countries.

In total, Sofia, Sophie or Sophia made the top 25 in two-thirds of all countries reporting baby name statistics.

"The name is instantly recognisable as a classic, yet it was uncommon in every spelling from the 1930s through the 1980s," says naming expert Laura Wattenberg.

"That means today's parents didn't grow up surrounded by Sophias, so it doesn't sound tired or over-familiar to them."