The world's first 'smart condom' rates your sexual performance
Publish Date

Friday, 3 March 2017, 12:49PM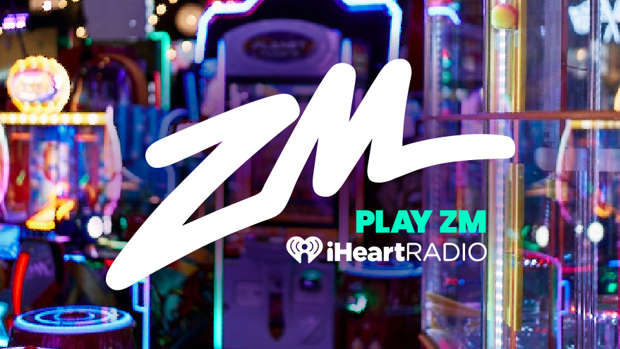 British Condoms have officially released the world's first 'smart condom' called i.Con, and it was invented to keep tack of sexual performance. The condom pretty much works like normal but with a smart ring at the base that monitors certain sexual endurance skills; such as duration, speed, girth and even calories burned. If that wasn't enough, all this info can also be shared via social media if the user so chooses (yes, this is the world we live in now).
In addition, the condom will alert users when they have acquired an STD such as chlamydia or syphilis. GO TECHNOLOGY! 
The inventor behind the innovation stated "Not only have we innovated the world's first smart condom ring – that'll measure pretty much every aspect of performance in the bedroom – but now I'm pleased to confirm that it will also have built-in indicators to alert the users to any potential STIs present". 
But if this sounds like the perfect product for you, you're going to have to wait. The icon is in it's final testing stages, and you can only imagine what that includes (wink).
The gadget has already gained 90,000 pre-orders at the price of $104.