The weirdest stuff left in Ubers this year
Publish Date

Thursday, 27 April 2023, 4:35PM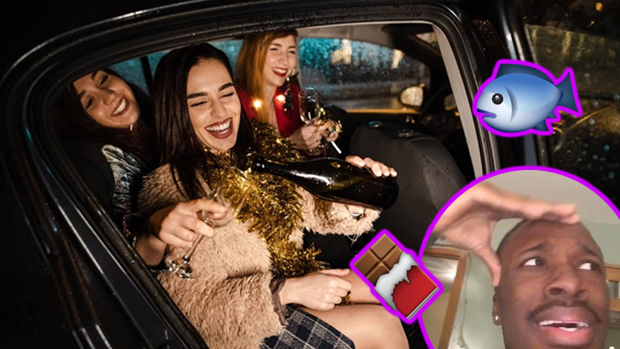 The absolute strangest finds in Ubers have to be chainsaws, false teeth and a cat flap door. 
Uber has released its annual New Zealand Lost and Found Index: a snapshot revealing the most popular and surprising items left behind by Kiwi riders over the past year. phones and wallets were standard losses left behind but a dead fish...really? 
Not the biggest shocker, 4am seems to be the worst time for losing things and Saturday is the most forgetful day for Kiwis. 
The discovery of wigs, electric scooters and Xbox controllers pose questions about the average Uber rider. Who are they? What do they do? They had the energy to load an entire electric scooter into an Uber driver's car - and still managed to forget it? 
More peculiarly, the weirdest combination of items left in one Uber ride has to be: A chicken, chocolate, and five medals. This trio of odd items begs two questions: Where exactly were they heading? And did their array of lost items hinder their plans? Maybe it's best we don't know.  
First published in the NZ Herald and republished here with permission. 

Take your Radio, Podcasts and Music with you