The truth about "Judge Judy" has been uncovered
Publish Date

Tuesday, 13 September 2016, 7:25AM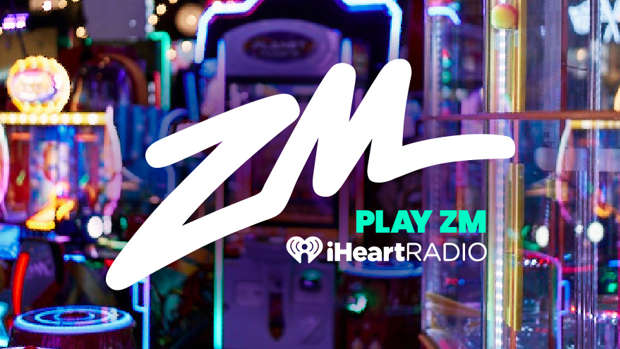 Remember Judge Judy!? Classic day-time TV! The courtroom drama show is celebrating 20 years on TV this year and is one of the most infamous running TV series of all time. 
The show has made a household name of the harsh 73-year old Judge Judith Sheindlin, who has made thousands of rulings over the 5,500 episodes of the show that has aired.
However, we were not prepared for this secret of the show that has only just been revealed now! (Like, c'mon, it's been 20 years - that was a well-kept secret).
Basically we're all asking the question 'why are people still appearing on the show when they know they are going to be yelled at and publicly humiliated'? Why hasn't this stopped yet? 
According to news.com.au, the answer is overwhelmingly simple...
In return for appearing on the show, the producers cover ALL the costs associated in Judge Judy's rulings.
Yep. That means if you lose or "get served" and ordered to pay a payment or amount to the other party, the show pays the entire costs. If she rules against you, you could potentially even make a little bit of money! 
Apparently both the plaintiff and defendant receive an appearance fee for their time on the show, which can vary depending on the amount of time you spend filming! The show also covers travel and accommodation expenses with Judge Judy producers flying participants to Los Angeles, paying for a hotel stay and flying them home all regardless of whether you win or lose your case!
So, you're promising me an all-expenses-paid holiday and all I have to do is publicly humiliate myself!? I'M IN! LOL!