The shocking new ethical fashion guide will change where you shop
Publish Date

Thursday, 18 April 2019, 2:06PM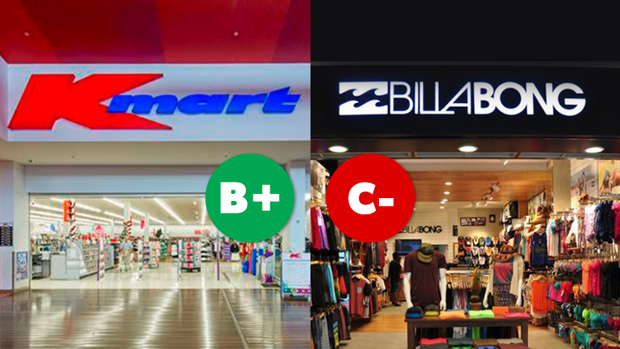 Tearfund NZ just released their Ethical Fashion Guide for 2019- and it's super shocking!
The report gives ratings to all our favourite fashion brands, based off of their raw materials (for example, cotton farms), inputs production (production of fabrics) and final stage production (suppliers who put the clothes together). 
Companies are given an overall grade from A+ to F based on the assessment of the five areas, to make it simple for us to know which brands to support and those that have some work to do.
When you buy from brands with good grades, you're supporting fair working conditions and care for the planet.
Monday 22nd is World Earth Day, so celebrate by supporting sustainable fashion in NZ!
You can read how it works and download the full report here.