The Shermanator from 'American Pie' looks a bit different these days
Publish Date

Saturday, 18 March 2017, 4:10PM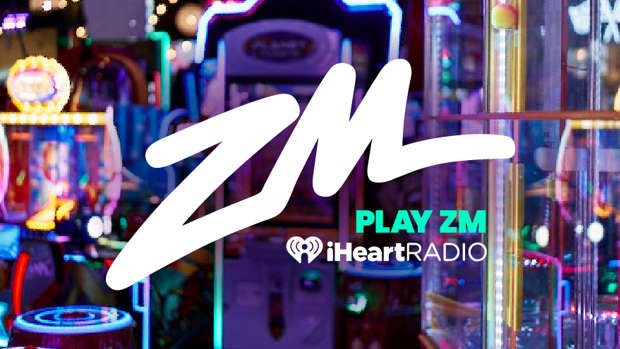 It's fair to say that Jim, Stiffler, Chris and the rest of the crew taught us a lot growing up. Whether it was valuable or not, that's a completely different question, but at least we saw what not to do.
One character stood out from the rest, 'The Shermanator', he was weedy, nerdy, but had an admirable amount of confidence.
If you've been wondering what the man himself looks like 18 years later as well, don't fear - we have found his Instagram account.
Check out Shermanator's, or Chris Owen's latest snaps here:
Wonder if he's still a "sophisticated sex robot sent back in time to change the future for one lucky lady"?