The reason those kids hilariously gatecrashed their Dad's BBC interview
Publish Date

Monday, 13 March 2017, 12:56PM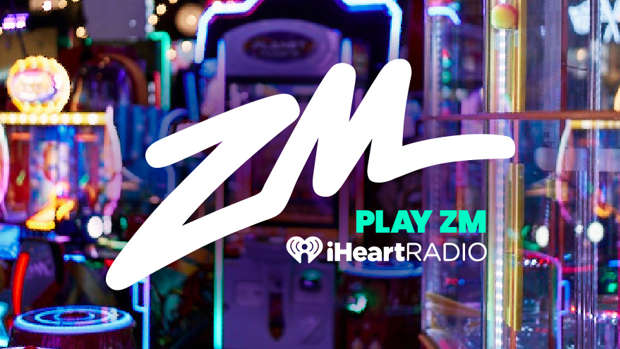 If you missed it over the weekend, please take a moment to watch this incredible comedic moment:
HAHA we can't stop watching it. 
Robert Kelly, an expert on Korea, got a surprise visit from his children when being interviewed live on the BBC and the entire world lost the plot.
The footage shows Kelly, associate professor of political science at Pusan National University in Busan, handling serious questions on the country's president, Park Geun-hye, being ousted from power.
But suddenly, his two young children, Marion 4, and James, who is just nine months, burst into the room one after the other.
THE BABY IS OUR FAVE PART HAHAHA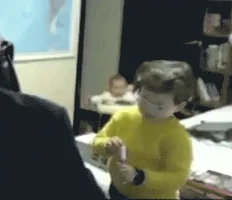 After the fact, in an interview with the Daily Mail, the mother of Robert Kelly explained that the children may have thought their dad was skyping their grandparents.
The professor's mother Ellen Kelly said she and her husband Joseph usually Skyped with Robert, his wife Jung-a Kim and the two children from the same place as he was carrying out the BBC interview.
"Robert usually Skypes with us from his home office, which is where he did the interview," she said.
"The kids probably heard voices coming from the computer and assumed it was us," she said laughing. "It was just hilarious".
HAHAHA fair enough kiddies, fair enough.