The Princess Switch is getting a sequel on Netflix!
Publish Date

Friday, 1 November 2019, 10:27AM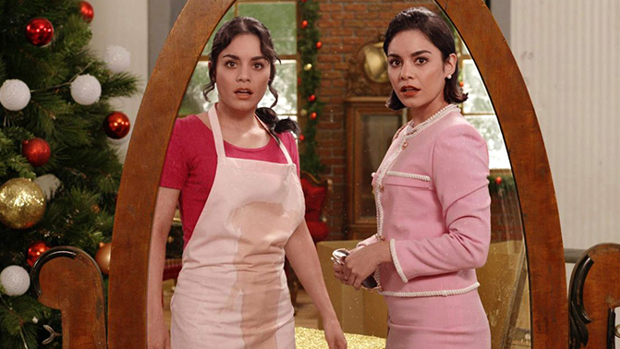 We never knew we needed the first one, but now we definitely need a second!
The Princess Switch was one of the most intriguing films to come out in 2018, but the film is getting a sequel thanks to how popular it was on Netflix.
And all your fave characters will be returning!
The film will be called The Princess Switch: Switched Again and see ANOTHER lookalike show up- What kind of town is this???
According to the Netflix "See What's Next" Twitter account, the sequel will live out some trouble in paradise for Duchess Margaret and Kevin, who is the best friend of Stacy that she falls in love with, in the first film.
There's currently no information about when The Princess Switch: Switched Again will land on the streaming service, but we hope that it will be soon because we deserve it.