The President of Iceland says he would ban pineapple on pizza
Publish Date

Wednesday, 22 February 2017, 7:53AM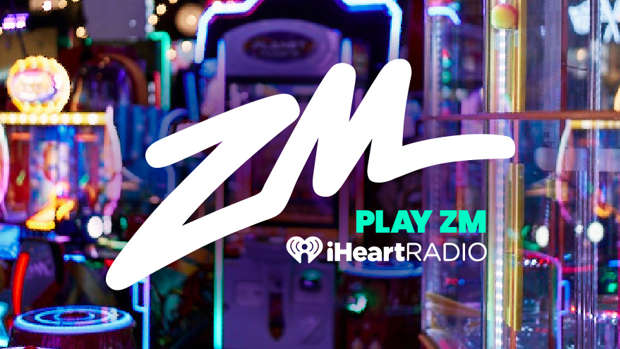 This will definitely split people down the middle. Half of you will be going 'finally' and the other half will be like 'nope'! 
The president of Iceland, Guðni Th. Jóhannesson has addressed the simple question that divides pizza lovers: is pineapple an acceptable topping? 
On a visit to a high school in the town of Akureyri in North Iceland, Guðni, a former history professor, spoke to students and teachers about the history of the school.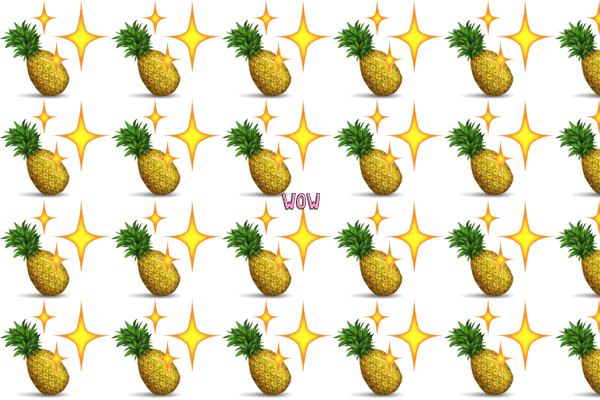 Things got a bit more serious when he spoke to the pupils. Answering questions from the young students, Guðni revealed that his favourite English premier league team was Manchester United but more importantly what he thinks about putting pineapple on pizza. The president announced he was fundamentally opposed to such a thing.
He even went the extra mile, stating he would pass a ban on pineapple as a pizza topping if he could. Lolololol
Good work, mate.