The newest foundation trend includes using your iPhone
Publish Date

Thursday, 4 May 2017, 11:56AM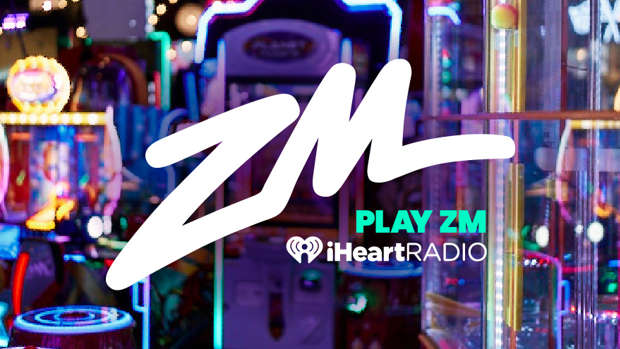 The internet has brought us many strange things over the years, and one of the most popular (unfortunately) is tutorials dedicated to weird makeup trends. These trends have included using all kinds of things in lieu of a brush or beauty blender; Condoms, an egg, bra inserts. It got ridiculous.
 Well, prepare to even more disappointed in the internet community, because people are now using their iPhones. 
For some reason, people have taken to using their iPhones as palettes for their foundation as opposed to applying it on their hands. Yeah, first world privilege to the max is what we thought too.
At this point, it can probably be assumed that these trends are purely for entertainment value (if you're into that kind of thing), especially since phones are notoriously covered in more germs than a toilet seat. Using the back of you washed hand is most certainly the much cleaner and a lot more effective.