The New Zealand Police have revealed a 'simple trick' to avoid getting a speeding ticket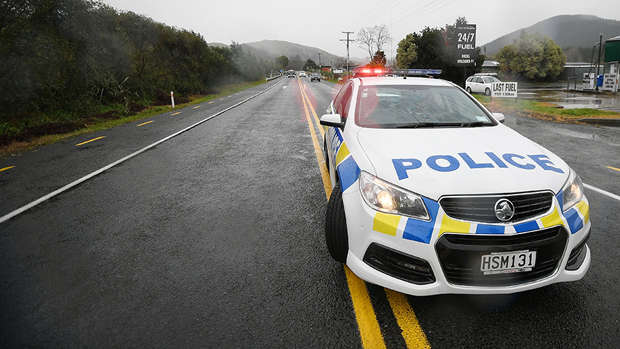 Let's be honest, if you have your license, you've probably gone over the speed limit at least once in your driving lifetime.
But our New Zealand Police actually want to prevent us from being caught out speeding - so much so that they've shared a trick to avoid a speeding fine. 
Waikato Police have taken to their Facebook with their MIND BLOWING trick:
WOAH!! SUCH A GREAT TRICK!
All jokes aside - if you ever did get caught speeding, you could get fined from $30 to $630 so it may be even worth putting this 'trick' into place!
If you loved this trick, you'll love Bree's excuse to get out of a ticket even more - and it worked for her!