The most important questions to ask on a first date
Publish Date

Saturday, 9 December 2017, 10:08AM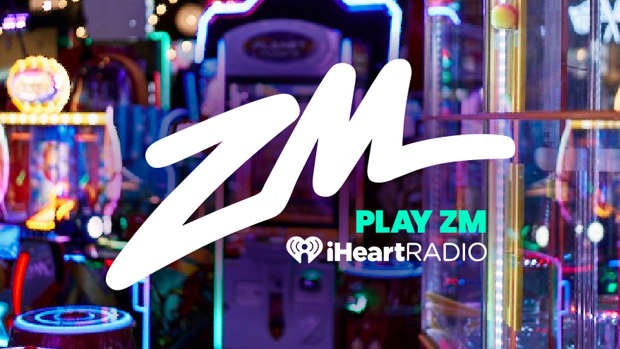 A first date is a minefield for awkward silences and punishing chat, so in order to keep the awkwardness at bay, a few reddit users have compiled a list of the best questions to ask.
1. Are you married? 
2. Do you have any allergies?
3. Do you have any children?
4. Do you believe in dinosaurs?
5. What do you do for a living?
6. What do you do in your spare time?
7. What are your goals?
8. When can I see you again?
This is the most important one.