The Morrinsville College 1998 yearbook predicted Jacinda Ardern would be Prime Minister
Publish Date

Thursday, 26 October 2017, 3:41PM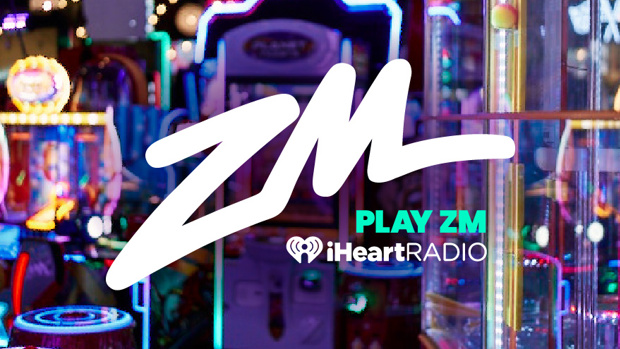 It looks like Jacinda Ardern really was destined to be the Prime Minister of NZ. Well, that's according to a poll in The Morrinsville College 1998 yearbook! 
The page from 1998 resurfaced on Reddit today, which shows a poll of students marking best-known traits or accomplishments of the school leavers. Categories included best-looking, friendliest, happiest, sportiest, funniest, loudest, most likely to succeed and first to become a millionaire.
There was also a category for the student most likely to become Prime Minister - and newly promoted Labour Party leader Jacinda Ardern won the vote 19 years ago!
HOW COOL IS THAT.
Speaking with Herald Focus, Jacinda was asked if she was trying to prove her former school mates right but that really wasn't the case:
"The only reason I got voted for that was because I was the only one who cared about politics at school and so there's this natural assumption somehow that was where I was going to end up."
"I thought I was going to be a policewoman," Ardern also said.
Take your Radio, Podcasts and Music with you