The mistake you're making when straightening your hair
Publish Date

Tuesday, 14 August 2018, 4:01PM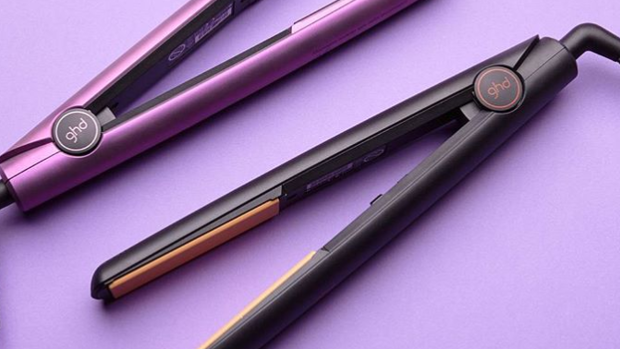 There aren't many girls out there who don't use a straightener on the reg. 
For some, it's a lifeline to preventing bad hair days. 
But have you been damaging your hair every day from miss-use? 
Dr Tim Moore, the man responsible for perhaps one of the most iconic hair styling products in the world — the GHD hair straightener, has some solid advice for your hair straighteners fanatics. 
Dr Moore says despite the bloggers and vloggers giving anyone, anywhere advice on how to style their hair — there's still a big misconception when it comes to using a styler.
The Dr told news.com.au that some of the biggest mistakes not only cause damage to hair follicles — but also stops a style from lasting all day.
"There's a lot of miscommunication when it comes to temperature," Dr Moore told news.com.au.
"Your hair consists of three kinds of bonds. Putting your styler at the hottest temperature is not the key to getting your hair how you want it.
RELATED: Here's what ghd actually stands for!
"You don't need anything above 185 degree celcius, because using anything above that creates vertical cracks along the cuticle, causing the cuticle to lift and resulting in tangles and splits.
"Trying to style your hair below 185C will often take many passes of the tool to achieve a good result, which is more drying to the hair and causes further split ends."
So in a nutshell, the hotter you have those straighteners, the less likely your hair will stay straight all day...
"The higher the temperature, it can change the colour of the hair too. These people going to 230 degrees … it's really bad news and you will cause significant damage."
Dr Moore also said that even women with curly or frizzy hair shouldn't be turning up the temperature for a better style.
You are probably using your styling products wrong, too, as Dr Moore said to only use styling products on completely dry hair.
"If your hair is wet, the heated water will transform from a liquid to a gas and expand," he said. "Water trapped in the cortex will burst out of the strand and damage it."
Use those straighteners wisely, gal.