The minimum wage is going up again!
Publish Date

Tuesday, 24 January 2017, 2:47PM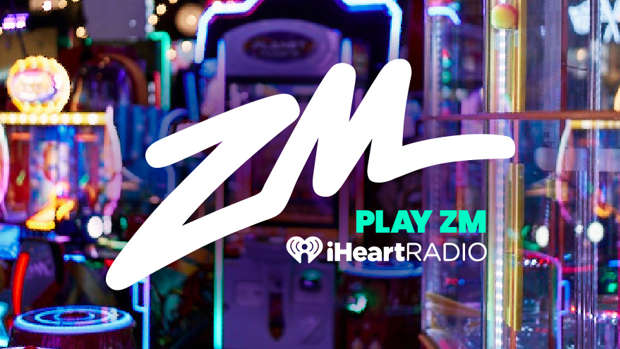 Good news, team!
Workplace Relations and Safety Minister Michael Woodhouse has announced that the minimum wage will increase by 50 cents to $15.75 an hour on April 1!
The starting-out and training hourly minimum wage rates will increase from $12.20 to $12.60 per hour, remaining at 80 per cent of the adult minimum wage.
"An increase to $15.75 will benefit approximately 119,500 workers and will increase wages throughout the economy by $65 million per year.
The increase is the fourth successive 50c increase. The rate was raised from $13.75 to $14.25 in April 2014, then to $14.75 in 2015 and $15.25 last year.