The McDonald's 'frork' is the invention we didn't want or need
Publish Date

Wednesday, 3 May 2017, 9:40AM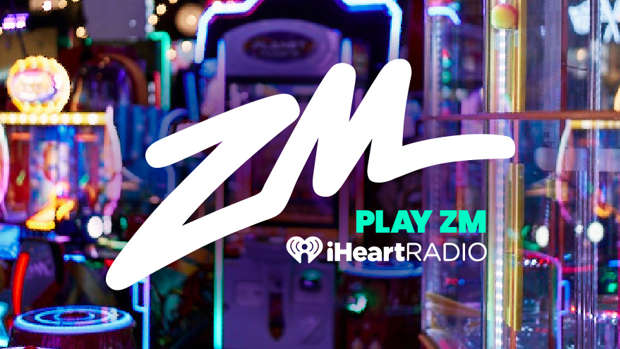 You know this scenario like the back of your hand; You're eating Macca's like the sloppy mf you are, and by the end of it, you have a mess of sauce, lettuce and whatever else that managed to miss your face hole. Usually, you'd just throw away the mess and never think about it again, but thanks to the innovation of the century, condiment wasting will be no more!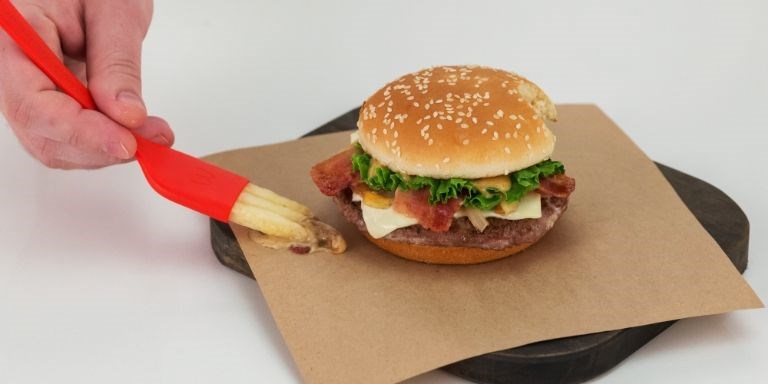 Introducing the fry fork! Or as it's affectionately known, the frork; A plastic utensil that has a socket like insert for fries, which act as the forky-stabbers.
The invention we didn't know we needed...sign us up!