The massive advantage of having a big booty
Publish Date

Monday, 13 November 2017, 12:58PM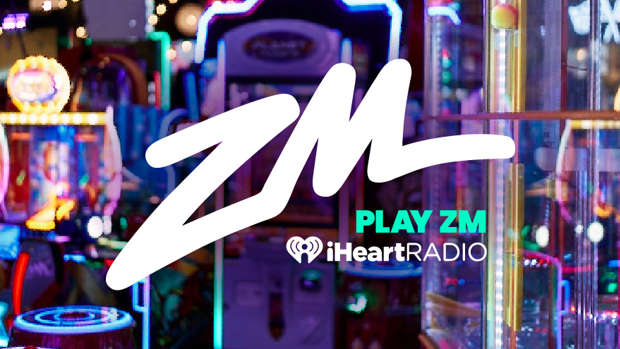 It's the year of the big booty! 
Not only are the celebrity likes of Kim Kardashian, Jennifer Lopez and Nicki Minaj championing the bigger behind, but Instagram feeds are full of women getting their squats on in order to attain a big booty. 
But there's more to a voluptuous behind than just the look of it, as new research has found that it's also good for your health. 
ScienceDirect have found that woman with bigger hips and bottoms have a lower risk of heart attack, stroke and type 2 diabetes than those who store fat around their mid-section.

"It is better for people of normal weight to be pear-shaped rather than apple-shaped, so that weight is carried on the bottom half of their body rather than around the middle," explains lead author, Dr Norbert Stefan.

This is due to visceral fat. Visceral fat sits closer to the body's vital organs, contributing to inflammatory changes in the body that are associated with conditions like heart disease, diabetes, cancer, fatty liver disease, polycystic ovarian syndrome and more. 

Dr Stefan explains: "In pear-shaped people, these areas work like a sponge, with fat stored in fat cells where it cannot do much harm."
So there ya have it, all hail the big bootaaaaay!