The iPhone 8 is going to be NEXT LEVEL but a lot easier to smash
Publish Date

Friday, 27 January 2017, 10:51AM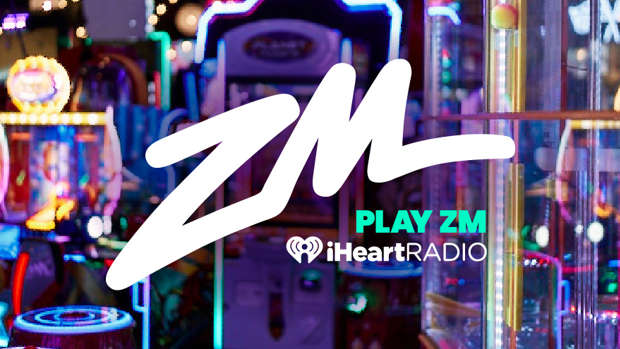 The Apple iPhone 8 latest news suggest that the tech giant is planning on launching one of their largest visible overhauls in several generations.
In June, it'll be ten years since the original iPhone was released, and rumours are circulating that Apple will mark the 10th anniversary with big, impressive changes like an edge-to-edge display and all glass body (uh oh)!
It's speculated that a bigger and better Artificial Intelligence (AI) system (Siri) will be deployed to match the exponential increase in AI technology within the market. 
Other rumoured features for iPhone 8 include:
Color Variants: Silver, Gold, Rose Gold, Red and a new Deep Blue
Battery and antennas to be hidden around the edges of the screen
A glass front and back
A 10-nanometer A11 chip that will be both faster and more efficient
The launch date is still unknown, but tech experts predict it will tie in with the 10th anniversary in June 2017. 
Famous tech blogger Robert Scoble has posted an exhaustive list of predictions which are explained in this video:
As much as the glass will look slick, we're already worried about the multiple smashes and repairs we will all end up facing...