The Internet responds to hacker for holding Netflix to ransom
Publish Date

Sunday, 30 April 2017, 5:16PM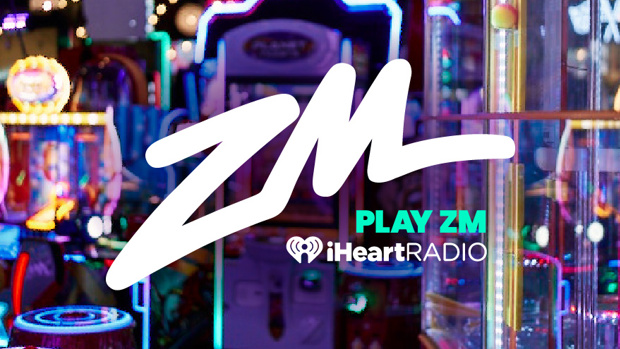 Uh oh, Netflix has found themselves in a bit of pickle!
We're all for power to the people but this might just be taking it a bit too far. CNET has reported that online hacker "TheDarkOverlord" has picked themselves a fight with the ones we know as Netflix holding them to ransom by leaking the first ten episodes of Orange is the New Black season 5. 
It's not confirmed what moves Netflix has played in this game of chess with "TheDarkOverlord", but it could be assumed that they have given the hacker the polite middle finger, with the episodes now leaked on ThePirateBay. 
The Internet has stepped up to bat for the global streaming service as if some form support might just bring them an extra free month's subscription:
Interesting to see what the next play will be, but we assume it probably won't end well for ole mate "TheDarkOverlord".