The Internet may have just found a beauty use for the classic tampon
Publish Date

Sunday, 5 March 2017, 6:51PM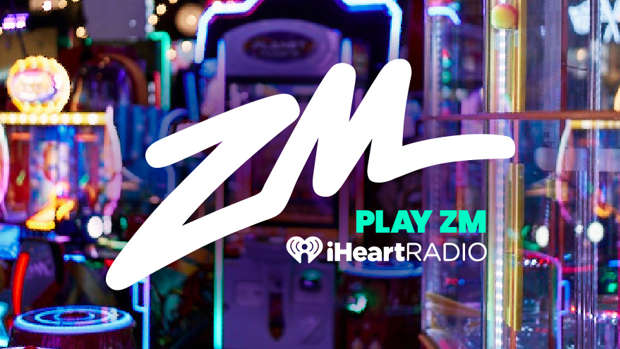 Before you go and scrunch your face and or feel cringey, just bare with us, because it's actually kinda not that dumb.
Ashley Blue Defrancesco has shared with the world a video of her using a tampon to just politely spread her foundation around aaaaaand there are so many questions we're not quite sure where to start.
If it wasn't for the fact that she actually looks hot in the after shot, we probably wouldn't be having this discussion, nonetheless there she is and here we are sitting back in amazement and how well that actually worked for her! The downfall is that being a product that is designed to "absorb" you may find yourself wasting a little bit of product, but hey if you're open to trying things then go right ahead.