The internet are freaking out at Beyonce over supposed secret
Publish Date

Sunday, 26 February 2017, 11:52AM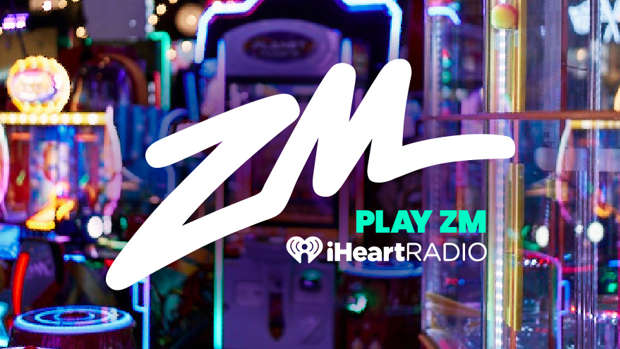 Oh, tsk tsk Mrs. Carter, this only proves how loyal and crazy your fans are and if these rumours are anything to go by, you might have yourself some angry, loyal, crazy fans!
Some very observant fans of Beyonce were quick to notice a particular image that has led many to pose the question whether Beyonce has a secret Snapchat account that us mere mortals are unaware of.
The "Beyhive" was quick to notice that the filter she's used for her instagram post looks exactly the snapchat deer filter, leading many to believe that there is a second Beyonce snapchat that we don't know about!
The social media sleuths are on the prowl and it's only a matter of time till the world find's you! In the wise words of Liam Messam "We will find you and we will snapchat you!"