The hidden message that's revealed when you play Eminem's song 'My Name Is' backwards
Publish Date

Wednesday, 15 February 2017, 2:11PM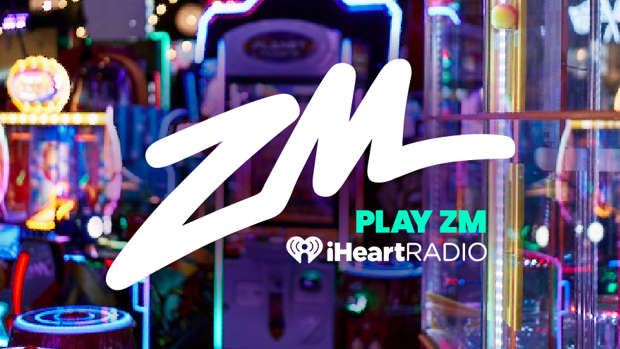 We've always known that Eminem is nothing short of a musical/rap genius. But this little bit of magic could be one of his cleverest pieces of work!
We were a little bit sceptical before we heard this but it's totally legit.
The 'Rap God' released his hit song My Name Is in 1999, and it has recently been revealed that that particular song plays a secret message when reversed, check this out:

When in reverse, My name is actually says "It's Eminem"!!
We don't know if this might be planned, considering that the song is called My Name Is, it just seems like something the Real Slim Shady would do!
MIND BLOWN.