The full 13 Reasons Why trailer is here and it's kinda disturbing
Publish Date

Thursday, 15 August 2019, 9:52AM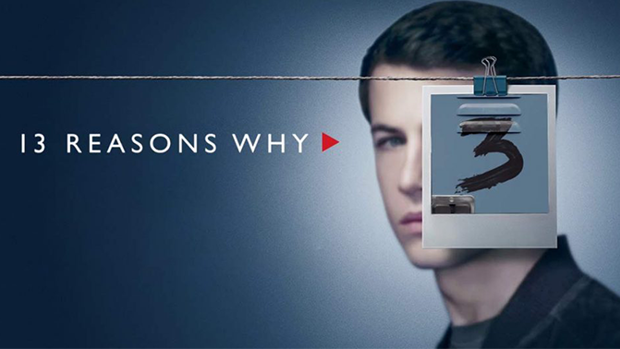 13 Reasons Why is back for season three- and even more disturbing than usual.
They first released a teaser trailer a few months back that revealed a student at the school had been killed, and someone there was responsible.
Now we see even more of the drama that is about to unfold in the new, full length, trailer.
The previous teaser linked to a website (https://whokilledbrycewalker.com/) which turns into an interactive mobile experience that allows you to help solve the case yourself. Be warned- it's kinda creepy!
Season 3 hits Netflix August 23rd.