The famous Maya Bay has been closed indefinitely due to over-tourism
Publish Date

Wednesday, 3 October 2018, 5:42PM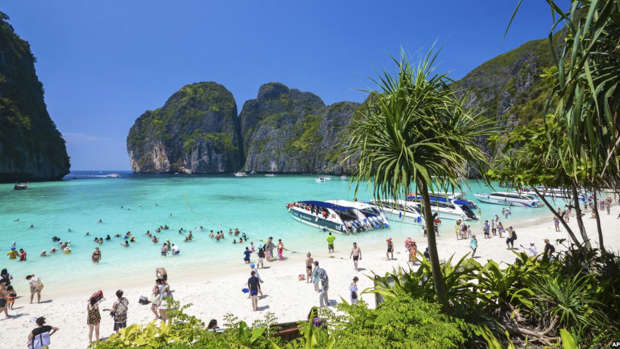 It's a right of passage for any touring kiwi's visiting Thailand to make a stopover to the beach that Leonardo DiCaprio made famous.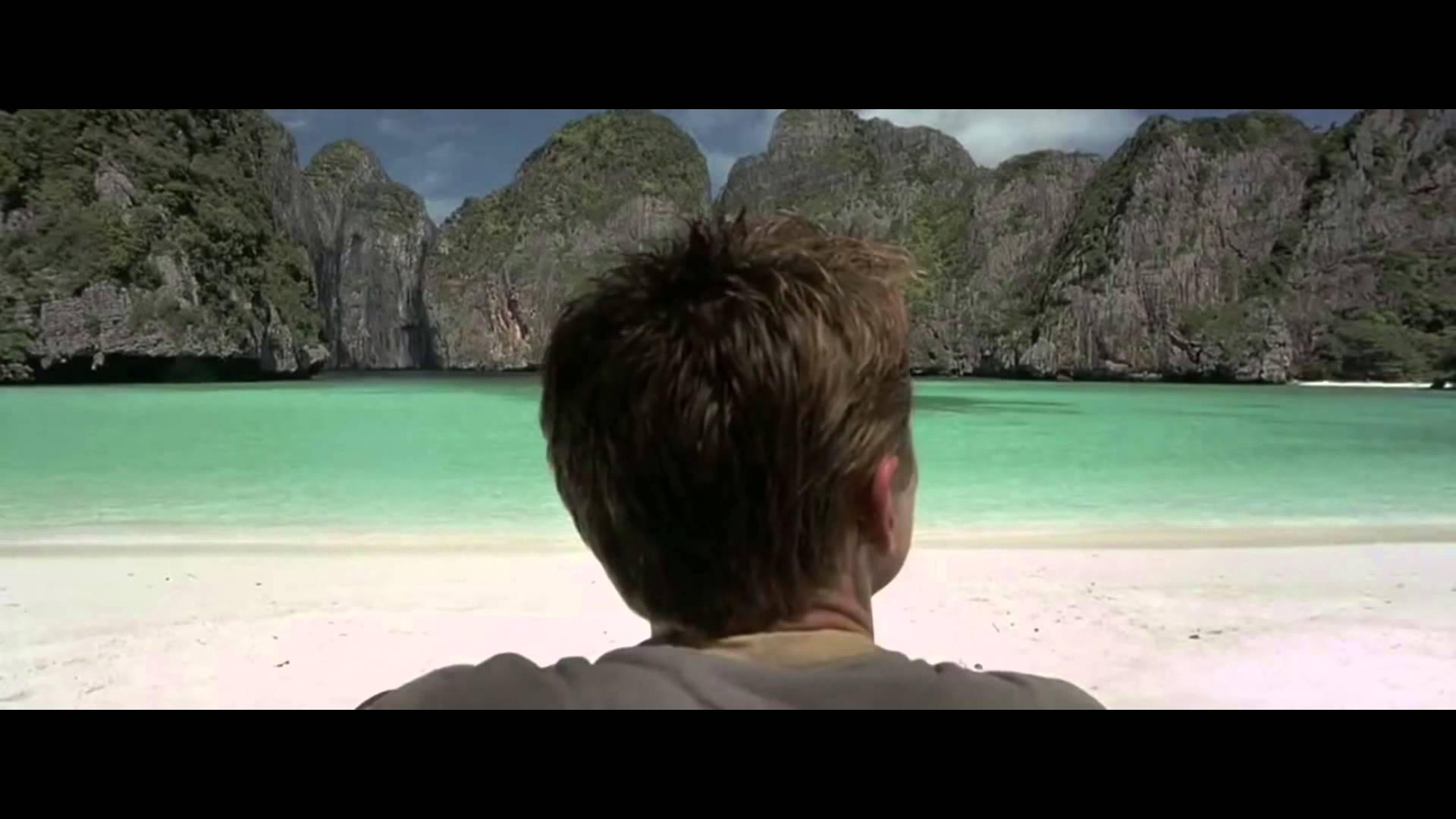 Maya Beach just off Koh Phi Phi is visited so often by many tourists around the world that it's had a really bad impact on it's environment, to the point where they've had to close it down indefinitely!


The popular day-trip destination, made famous by the 2000 film 'The Beach' starring Leo, was due to reopen this month following a temporary tourist ban.

But on Tuesday, Thailand's Department of National Parks, Wildlife and Plant Conservation (DNP) announced the bay will remain closed for now.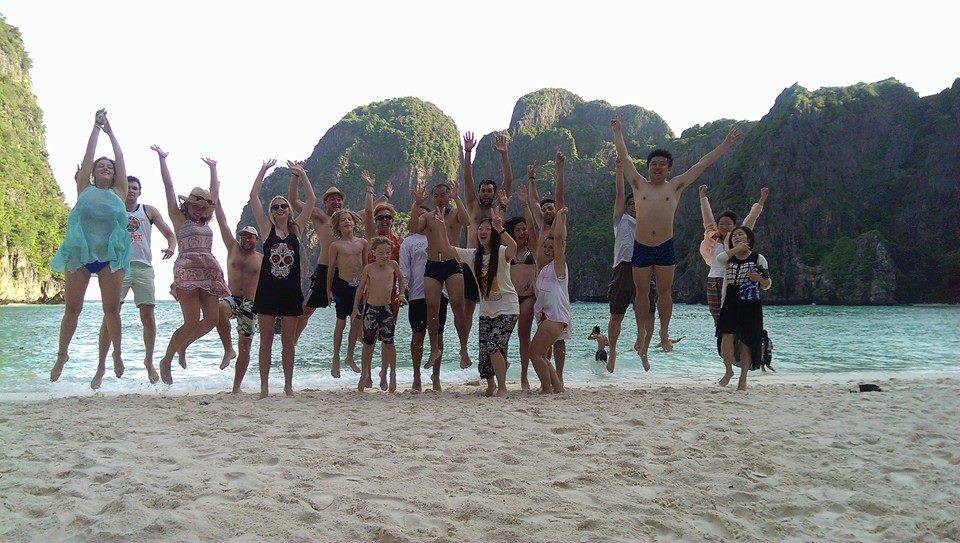 Visitor numbers were increasing by the boatload prior to it's closure, with the bay receiving as many as 6000 a day, all looking to sunbathe, snorkle and take selfies.
If you've been to Maya Bay before, you'll appreciate how amazingly beautiful it is and how now it may well be a thing of the past.
If only Leo's friends on the beach could keep the whole place a secret after all!