The Dr. Suess Experience is perfect for an aesthetically pleasing 'gram pic
Publish Date

Friday, 30 August 2019, 11:31AM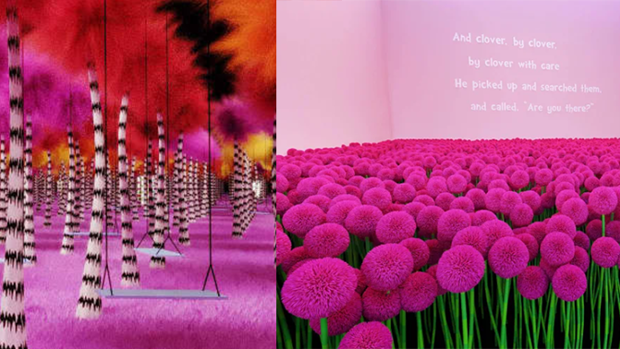 Dr. Suess just made the most exciting announcement yet!
Open your 'gram and start practicing your poses, because Canada is getting The Dr. Suess Experience and you'll NEED pics.
Okay so it may not be open yet, but that gives you all the time to plan a trip! 
The pop-up covers 15,000 square feet with rooms inspired by the stories and characters, including Horton Hears A Who!, The Cat In The Hat, and The Lorax.
Just LOOK at these rooms:
The LORAX room???
It's just beautiful!
The Oh The Places You'll Go! room might be our favourite- containing thousands of suspended balloons!

Get booking people!