The deleted scene from Mean Girls that will make you LOL
Publish Date

Wednesday, 6 December 2017, 1:22PM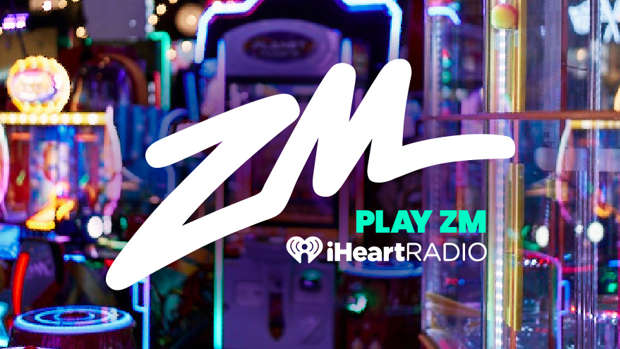 It goes without saying that we all love Mean Girls.
Everyone has that friend who can recite pretty much every quote in the whole movie.
Buuut they definitely won't be familiar with this unreleased scene which we would've LOVED to be included in the actual movie.
The scene basically involves Damian loosening the screws in the cafeteria table from what we assume is an attempt to humiliate Regina. What happens instead is so much better than the expected result, and you can watch it below!