The dangerous Netflix scam you need to look out for if you have an account
Publish Date

Wednesday, 18 January 2017, 12:21PM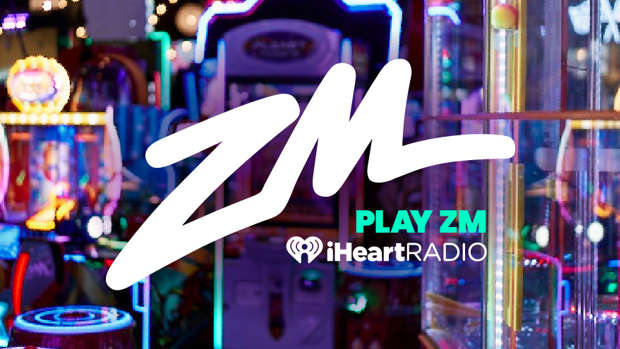 Netflix is being targeted by a scam which steals users' credit card and personal info.
Users are asked to update their membership details. A link leads the user to a fake log-in page that asks for information such as payment details.
Only once the scammers have all the information is the user directed to the real Netflix page.
Because all the information has been put in, it gives scammers access to users' information needed to take cash from their bank accounts.
The attacks have been suspended, claims Softpedia.com but it warns people to look out for emails they get and to never open suspicious links.
Last year Netflix users were targeted in another clever email scam.
Emails were sent to customers that claimed an iTunes purchase or subscription to Netflix had been made from their Apple account.
The victim was then asked to confirm the purchase or follow a link for a full refund if the order details are incorrect.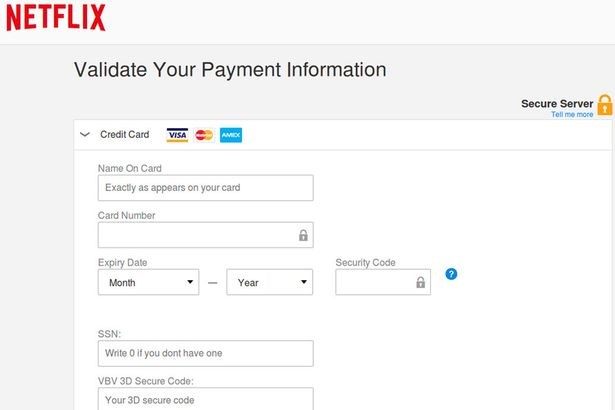 Panicked account-holders were then prompted to provide their bank details in order to retrieve their money and cancel the order.
Eeeek! Look out online, guys!