The 'cash me ousside' girl and her Mum have been kicked off a flight
Publish Date

Wednesday, 8 February 2017, 12:13PM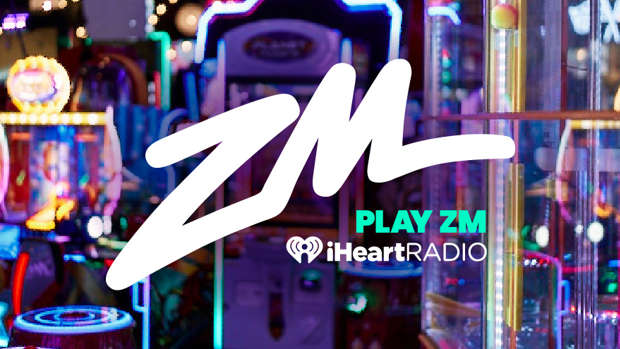 The teenager whose appearance on Dr Phil turned her into a viral meme, has been kicked off a plane after punching one of her fellow passengers (why are we not surprised). 
Danielle Bregoli, 13, appeared on Dr. Phil after her Mum couldn't take her 'out-of-control' teen's behaviour anymore. While on the episode, Bregoli teen threatened to fight her mother. When the audience laughed at her, she turned and spoke in a language vaguely resembling English: "Cash me ousside, howbow dah."

Now, Bregoli's threats of violence have turned into actual violence.

She and her mother were booted off a Spirit Airlines plane at Los Angeles airport after getting into an ugly confrontation with another passenger during the boarding process. 
The pair were struggling to get their luggage into the overhead compartment when an argument started, TMZ reports. Ms Bregoli claims a woman pushed her mother, and then she retaliated. 
"She was saying she was going to fight me. My mum was like, don't put your hands on my kid. My mum took her by the throat, pushed her back and then the lady pushed my mum back," she claimed.
"I only hit her one time," she said. "So that's what happens ho. Play with it if you want to."