The best time to get those Tinder matches has been revealed!
Publish Date

Monday, 26 June 2017, 11:45AM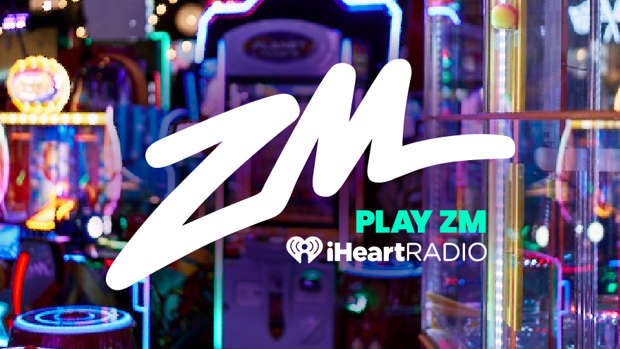 If you're looking to find love (or a one-night stand, we're not judging), a new study has found the exact times to get you the most matches.
Data from Nielsen showed that Tinder users are at their most active around 9 pm, with it beginning to spike upwards a few hours beforehand.
RELATED: The 10 online dating bio's to NEVER use
The findings say that about 51.64 percent of the app users are active between 9 and 10 pm. After 10 pm your chance of a casual hook up/finding love diminishes with only 6 percent of users on the app.
Only a measly 1 percent of users checked the app after 2 a.m, so that late night booty call won't get much response.
And the best DAY to find a match? That would be a Monday. (Because who isn't looking for love after the weekend?)
"On Tinder, the user's likelihood to check in between noon and midnight is mostly flat at about 40 percent." Nielsen said in a statement.
So get your swiping finger ready in the evenings, and you'll soon find yourself a perfect match!
WIN with Fletch Vaughan and Megan's Swipemares!
If you're a Tinder/Bumble/Grindr feen and have had a bit of a nightmare date sito then register here with your story and we could be sending you a prizepack!