The amount that Victoria Secret models make is more than we'd know what to do with
Publish Date

Monday, 5 November 2018, 2:46PM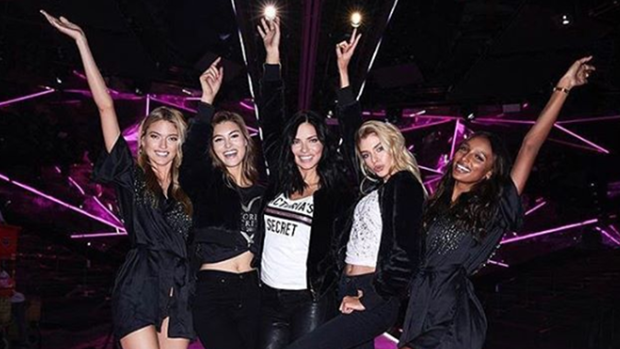 The Victoria's Secret fashion show happened this weekend, and as always, the models walking down the catwalk were the centre of attention, but how much do they actually make?
They work hard to look this good, and these Victoria's Secret models (past and present) are definitely strutting all the way to the bank!
This is how much they reportedly earned in 2017, according to Forbes.
Some of the top models, earn an insane amount that we can't even comprehend!
Kendall Jenner: $US22 million ($33 million NZD)
Gisele Bundchen: $US17.5 million ($25 million NZD)
Adriana Lima $US10.5 million ($15.7 million NZD)
Gigi Hadid $US9.5 million ($14.1 million NZD)
Other models, including Bella Hadid and Karlie Kloss, may not earn as much, but still, have our jaws dropping!
Rosie Huntington-Whiteley $US9.5 million ($14.1 million NZD)
Karlie Kloss $US9 million ($13.4 million NZD)
Liu Wen $US6.5 million ($9.6 million NZD)
Bella Hadid $US6 million ($8.9 million NZD)
Yup, that's a lot of money that we can't even imagine earning a year! 
This year's show came under fire when people began asking whether the Victoria's Secret Fashion Show was still okay after the #MeToo movement began hitting Holywood.
Take your Radio, Podcasts and Music with you