The adorable kid from 'The Santa Clause' is now an attractive musician
Publish Date

Wednesday, 21 December 2016, 3:49PM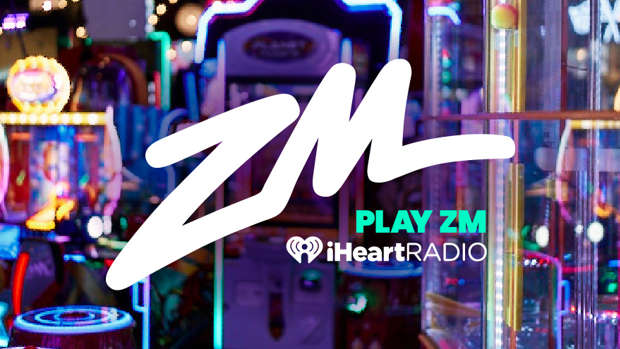 Remember The Santa Clause franchise? The 1994 original starred Tim Allen as Scott Calvin, a dad who inadvertently kills Santa Claus. LOL wut.
Apart from Santa, the main star of the film was little Eric Lloyd - remember him?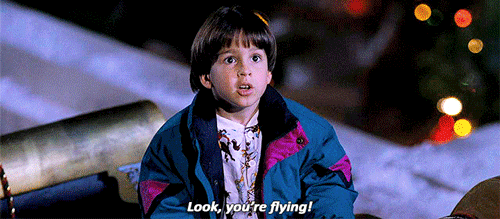 Well, now he's grown up to be a talented musician! And he's pretty attractive, too.

Now before you jump to conclusions and think he's silver fox, please note that he's dressed up as The Most Interesting Man in the World for Halloween. Hence, the reason he looks a bit older than his actual age of 30 years old. 
Here's what he looks like normally:
In this pic, he is inside his film and music production studio called LP Studios. So he's still in the entertainment industry, but pursuing music instead of acting! 

And he's in a band, too!