The actor they've cast as Hiram Lodge in 'Riverdale' is a major DILF
Publish Date

Wednesday, 17 May 2017, 8:04AM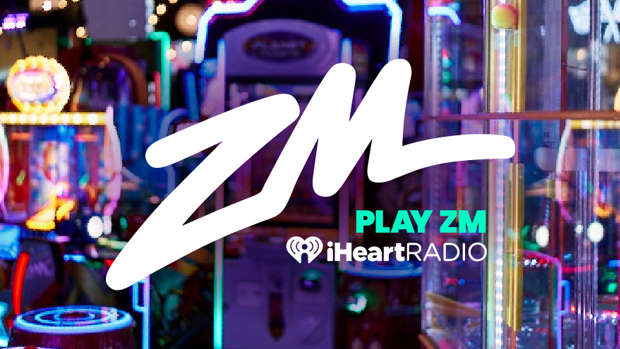 Riverdale season one has just finished and we're already having withdrawals. 
Since we won't be getting new episodes until another whole year away, we need some Riverdale goss to tide us over. 
Thankfully, we've discovered something about season 2 that is veeeeery pleasing. 
In season 2 we're finally gonna meet Veronica's dad, the dodgy business dealer Hiram Lodge.
And he is a looker, that's for sure. 
If KJ Apa and Cole Sprouse didn't already provide enough eye candy, Mark Consuelos, who's set to fill the role of Hiram, has just added to the hotness. 
Here's a pic of the man of the moment: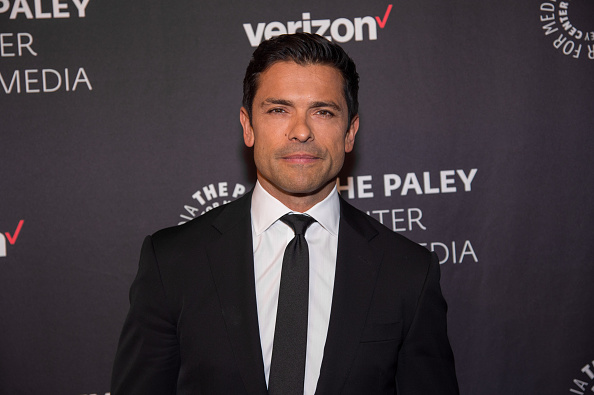 Photo/Getty Images
At this rate, season 2 is shaping up to be even better than the first.