The '13 Reasons Why' cast had therapy puppies on set
Publish Date

Wednesday, 19 April 2017, 8:33AM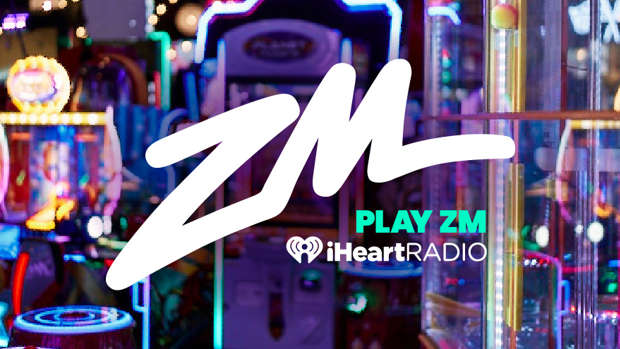 13 Reasons Why, if you've been living under a rock for the past month, is the new Netflix show that is taking the internet by storm. The show revolves around the suicide of a teenage girl and the 13 reasons why she chose to end her life. The series deals with very serious issues including bullying, sexual assault and of course, suicide; which would have undoubtedly been difficult for the cast and crew to film. 
Dylan Minnette, who played Clay on the show has spoken out about his filming experience, and how aware the producers were to the sensitive material acted out by the cast. "They had therapy dogs on set...There was a puppy per hour. They really tried to help out. The puppies helped."
Dylan acknowledged that Katherine Langford, who played Hannah, had the most difficult scenes to play. Katherine agreed "We always read a new script at a table read, and once we hit episode nine, there was silence," she said. "That's when we realised what we were doing was important. That's the moment that's kind of ingrained in my head as, 'This is really important.' We cover so many intense issues. I feel like so much of Hannah's life, especially the last five episodes, is so tragic that you just have to put that shock aside and get through it. It's only been after the show and after wrapping that I've gone, wow, we really did handle some really heavy stuff. I'm really proud of how we handle it, because as you said we don't shy away from them."
The Alliance of Therapy Dogs who supplied the cast and crew with the puppies state that they are "on a mission of sharing smiles and joy." Now that's a mission we can get behind!
Help at hand
If you or someone you know needs help there are a number of places you can turn for support and advice. If it is an emergency and you feel like you or someone else is at risk, call 111. You can also see your GP for non-urgent help.
Lifeline: 0800 543 354 (available 24/7)
Youthline: 0800 376 633
Kidsline: 0800 543 754 (4pm to 6pm weekdays)
Whatsup: 0800 942 8787 (1pm to 11pm)
Depression helpline: 0800 111 757 (available 24/7)