Tamagotchis set to make a comeback!
Publish Date

Wednesday, 12 April 2017, 9:48AM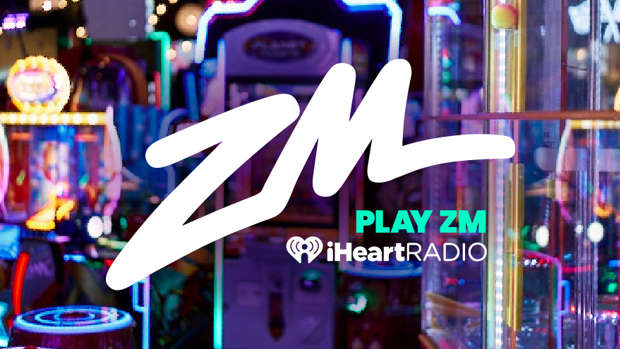 Tamagotchis - the virtual pet craze from the 1990s - is set to make a comeback. 
Bandai has just re-released the original version of the 1996 egg-shaped handheld game, featuring the six original characters.
It is currently available to buy on Amazon Japan for 2,000 yen ($26NZD) and returns with newly designed colourful eggs.
If you're not familiar with Tamagotchis (UM WHO R U?), the game begins with an egg hatching into a character that players have to look after by feeding it and cleaning up its poo. It will die if its neglected.
Their potential return sparked a wave of nostalgia on social media, with one fan posting: "My kids' schools banned them. I had to take the damn things to work each day to keep them alive."
A Japanese user wrote: "I got the Tamagotchi! It's smaller than I thought it would be, but oh the memories!"
"I came to buy this immediately…" another explained.
This is the first relaunch of the original game.