Taco Bell New Zealand will have alcohol on the menu
Publish Date

Thursday, 11 July 2019, 10:55AM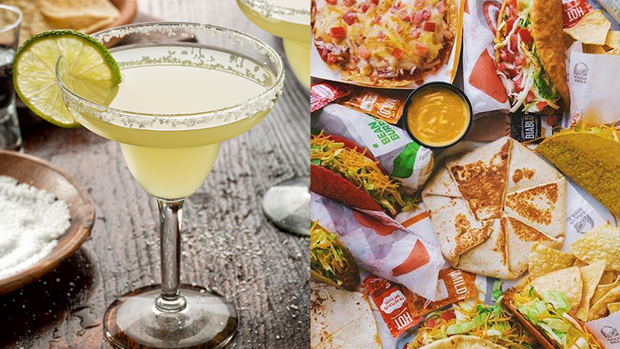 After years of rumours surrounding the chain coming to New Zealand, it looks like Taco Bell New Zealand is officially happening with plans to open 60 Taco Bell stores in New Zealand and Australia in the next five years.
But get this,Taco Bell will be serving more than just food and soda. While the details of where, when and what the stores will look like has been kept under wraps, the now departed chairman of Restaurant Brands has confirmed New Zealand would get a Taco Bell store in New Lynn and a range of alcohol would be on the Mexican brand's menus.
 Restaurant Brands chief executive Russell Creedy stated "It's not a matter of if, it's a matter of when - and I think that's really related to the Taco Bell organisation signing off on being happy that all those support and supply chain issues ... the formula is right, so that when it does land in New Zealand it's successful.
"I can see it being in the not too distant future, a year or two, and I'm looking forward to it."
We cant wait! 
This article was first published on nzherald.co.nz and is republished here with permission.