Student gets her own back on text scammer
Publish Date

Tuesday, 19 December 2017, 3:31PM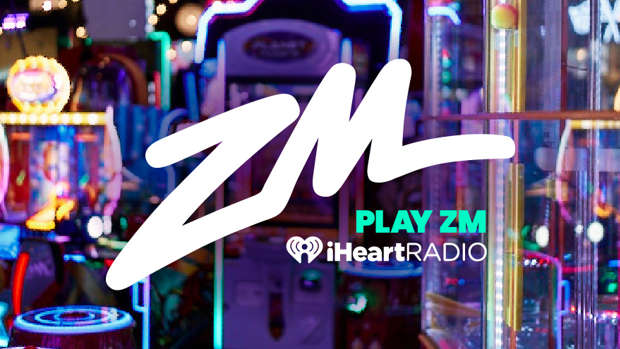 A student who received a scam text saying that she'd won a large cash prize and a laptop, has got her own back in a pretty hilarious way.
Shaina Gimao, from the Philippines, shared a screengrab of her conversation on Twitter, in which she wrote: "How to give scammers a mini heart attack".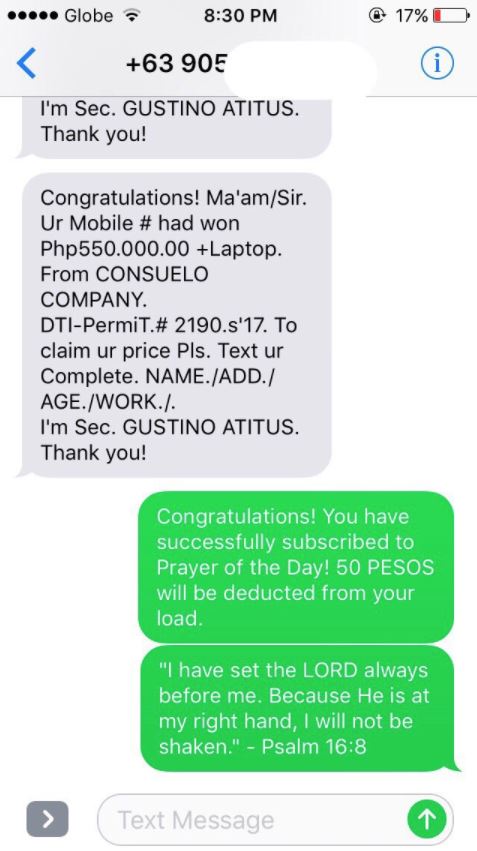 Her first response following the initial 'prize-winning' text simply said: 'Congratulations! You have successfully subscribed to Prayer Of The Day', before quoting a verse from the Bible.
The scammer, apparently wanting to unsubscribe from 'Prayer Of The Day', simply replied 'Cancel'.
But determined to give the scammer a taste of his own medicine, the student wrote back: "Sorry, you have entered an invalid code. Please try again."