Starbucks' Unicorn Frappuccino apparently tastes like cake and shame
Publish Date

Thursday, 20 April 2017, 12:38PM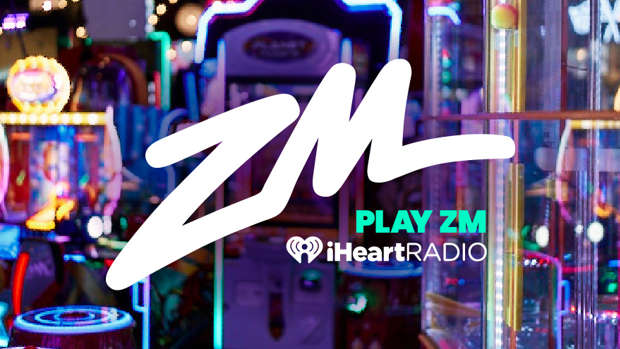 Starbucks is calling a limited-time beverage that changes colours and flavours with a stir of the straw a "Unicorn Frappuccino."
The chain says the drink was inspired by the trend of unicorn-themed food online and starts out purple with a sweet and fruity taste. It changes to pink and tart after it's stirred to mix in a blue drizzle.
However, the remarkable drink won't be available in New Zealand.
It will be available from April 19 to April 23 in the United States, Canada and Mexico, with a 12-ounce size containing 280 calories.
The drink has been described by The Washington Post as tasting of "sour birthday cake and shame". YUM! 
This article was first published on nzherald.co.nz and is republished here with permission.