Someone has taken the time to simplify Instagram's terms and conditions
Publish Date

Monday, 9 January 2017, 10:06AM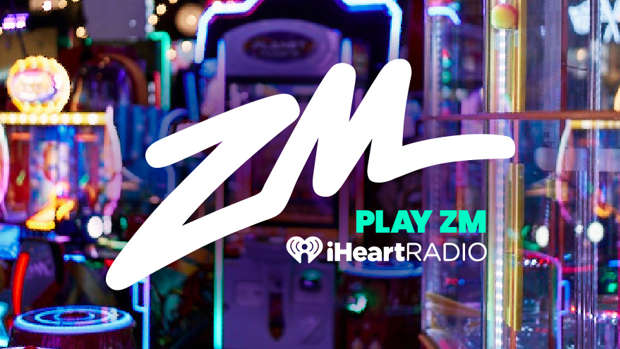 Everyone ticks the box, but how many of us honestly read the Ts and Cs when signing up for a new social media service, or anything at all for that matter?
Instagram is one of the most popular social media services with over 400 million users, but what percentage of that monstrous number actually know what Instagram has the rights to?
Turns out, it's a lot more than you would expect.
Terms and conditions are notorious for being long winded and boring, Instagram's ones are no exception.
Jenny Afia from Schillings law firm in London has made our lives easier by shortening them down to bite sized sentences. 
Instead of:
"You are responsible for any activity that occurs through your account and you agree you will not sell, transfer, license or assign your account, followers, username, or any account rights. With the exception of people or businesses that are expressly authorized to create accounts on behalf of their employers or clients, Instagram prohibits the creation of and you agree that you will not create an account for anyone other than yourself. You also represent that all information you provide or provided to Instagram upon registration and at all other times will be true, accurate, current and complete and you agree to update your information as necessary to maintain its truth and accuracy."
It was shortened down to:
"Don't use anybody else's account without their permission or try to find out their login details."
Here are the other ones that she converted to simple English:
"Don't bully anyone or post anything horrible about people."
"Officially you own any original pictures and videos you post, but we are allowed to use them, and we can let others use them as well, anywhere around the world. Other people might pay us to use them and we will not pay you for that."
"Although you are responsible for the information you put on Instagram, we may keep, use and share your personal information with companies connected with Instagram. This information includes your name, email address, school, where you live, pictures, phone number, your likes and dislikes, where you go, who your friends are, how often you use Instagram, and any other personal information we find such as your birthday or who you are chatting with, including in private messages (DMs)."
They all seem pretty standard, apart from that last one, they have access and can read everyone's DMs? That's kind of scary...