Someone has drawn Ed Sheeran on the back of a dirty van and it's INCREDIBLE
Publish Date

Friday, 3 February 2017, 10:33AM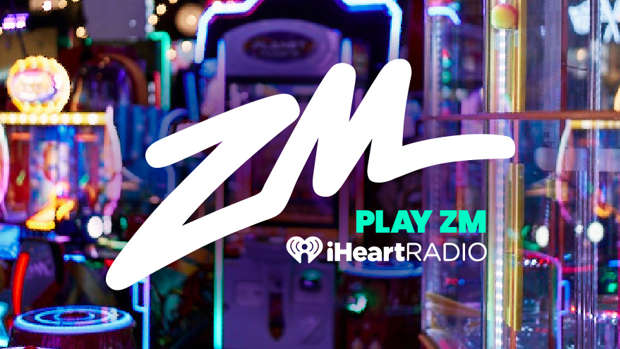 In anticipation for the release of Ed Sheeran's album Divide, it feels like his face is literally plastered everywhere at the moment!
And now thanks to the artist Ruddy Muddy he's even made it onto the back of a white van.
Rick Minns, from Wicklewood in Norfolk, who goes under the alias Ruddy Muddy, has carved out a place for himself in the art world with a new genre he likes to call 'graffilthy art'.
CHECK THIS OUT:
Photo / Deadline
It looks legit AF! Social media users have expressed their amazement online:
Love this hope @edsheeran sees it @Ruddy_Muddy has such a great talent xx #CastleOnTheHill woo woo xx https://t.co/mfOOoKUAKK

— susan phillips (@heysupersue) February 2, 2017
@gregjames @BBCR1 look at this awesome but filthy art.. 😱@Ruddy_Muddy @edsheeran pic.twitter.com/1O0eyKWwzO

— Ashley Cashfield (@ashleycashfield) February 1, 2017
It is unclear where the photo was taken but some Facebook users reported seeing the van near Suffolk, East Anglia.