Social Media Star Who Quit Asks For Money - "I Can't Afford Real Life"
Publish Date

Wednesday, 4 November 2015, 9:19AM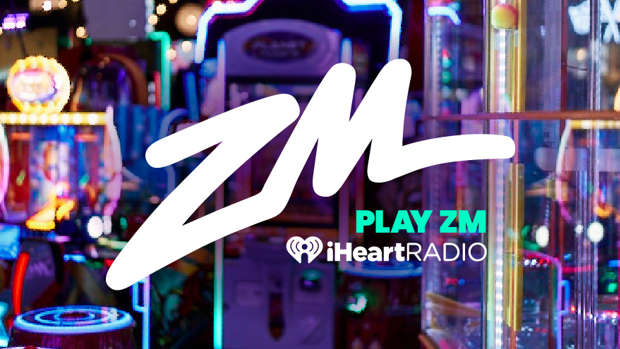 Essena O'Neill, the Instagram model who surprised almost a million followers by announcing she was giving up her social media profile because it promoted a 'dishonest and contrived' sense of beauty, has launched a new online appeal.
Now, she is inviting followers of her new, all-natural and makeup free image to help her pay for her new lifestyle.
In a teary 17 minute long video posted to her new website, Ms O'Neill - said that without her online income she is no longer able to support herself.
'I can't afford rent right now,' she said. 'It's like I am embarrassed to admit that I need help... if this [website] is of value to you then please support me because I can't afford my own real life.'
Since proclaiming her disdain for the 'instafamous culture' and the affects she believes it has on young people's self worth, Ms O'Neill has gained world wide notoriety - with many people taking to social media to praise her for having the strength to speak out against the industry. 
However, others have questioned if it is just another marketing stunt to promote her new website 'Let's be game changers', where she encourages others to live a life without digital distractions.
'Is it me or does this just sound like another opportunity to expand her career?,' one woman wrote on Facebook. 
'This is simply smart marketing. She's reversing her conventional image and in the process, gaining even more media exposure. She's clever — this will only improve her career in a shift towards 'body positive' advocacy which is more of a niche,' another wrote on ABC News' Facebook account.
Essena has vowed to not feature any promotional material in her posts how does ask for her supporters to 'simply pay what it's worth to you'.
'I'm not a purist. I need money to cover the basics. If you get something from what I'm doing, pay what it's worth to you,' she wrote on her website.