So here's why the McFlurry spoon looks the way it does!
Publish Date

Friday, 22 September 2017, 10:16AM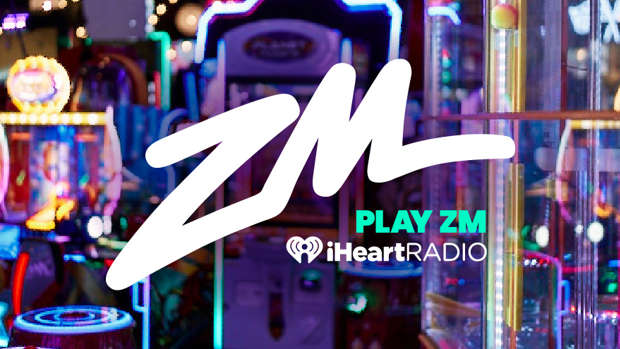 It's not a new question. And it's probably not one that you've put a whole lot of research into answering. It's sort of a passing thought.
Why is it hollow with a square hole?


Is it a straw? NO OF COURSE NOT.
TELL US WHY IT'S LIKE THAT...
Tumblr user The Waiting Platypus, a McDonald's employee, says, "we fill the cup with ice cream, we dump the oreos on top, we stick the spoon in, we put the entire thing in a machine and use the spoon to stir your McFlurry."
EG: