Shortland Street's on the hunt for it's newest star
Publish Date

Saturday, 11 March 2017, 9:03AM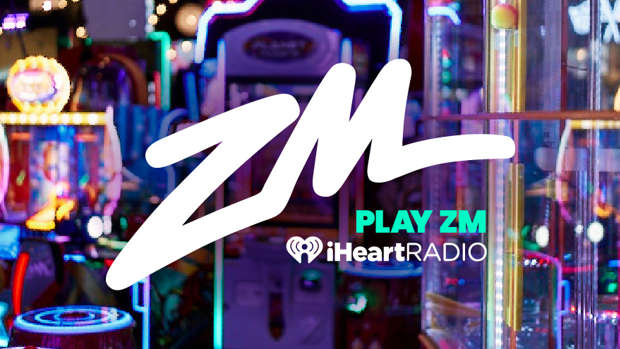 New Zealand's favourite soap is on the hunt for its newest (and littlest) cast member - a newborn baby.
Young nurse Lucy Rickman (played by Grace Palmer) is pregnant with her ambulance driver husband Ali Karim's (played by Tane Williams-Accra ) baby on Shortland Street and casting director Andrea Kelland is recruiting for the role.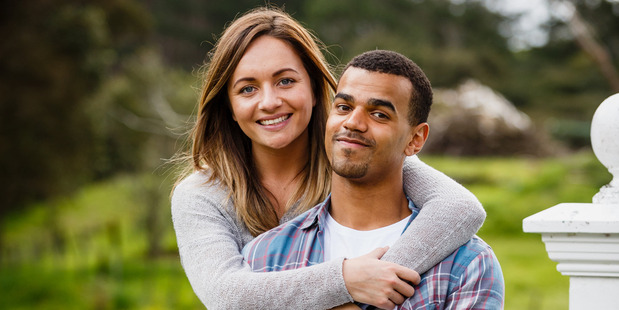 She had put out calls at Waitakere Hospital and the African Welfare Centre in Henderson for pregnant women who were due in the next few days, or those who'd just given birth, to audition their little ones.
The infant will need to be about 2-weeks-old when filming starts later this month, of mixed African and European descent, and live in west Auckland so the new mum won't have to travel far to get to the studio.
"Obviously it has to be ethnically believable to be Ali's baby - that's why we're going for African, Middle Eastern," Kelland said.
The job description was a bit different from that of your usual acting gig - being able to sleep, eat and cry convincingly were a must, but no previous acting experience was required.
"We don't ask them for anything spectacular," Kelland said. "Just be a newborn that's all."
The show was keeping details about how much the baby - or perhaps their parents - would be paid under wraps.
Kelland was also tight-lipped about what gender the Karim baby would be. 
However she told the Weekend Herald what a typical day on set would involve for the little one and their mum.
"We have a room where there's a comfy chair and then we gently introduce one actor parent at a time. [They] come in and just be around the baby before it goes on set.
"We try to keep the baby's exposure to being on set to a minimum. We just do [each take] once with the baby and then the rest of the time we're just doing the grown up actors looking like they're holding the baby."
Over the years many infants had starred in Shortland Street.
"We had to fire one kid when it was 3-years-old because it refused to kick over a sandcastle because it was somebody else's sandcastle and he didn't want to ruin it," Kelland said.
"Once they start being picky about what they will and won't do then sometimes they have to replace them."
Anyone wanting to audition their baby can contact Kelland at [email protected]