Shopping on Instagram just got so much easier, and our bank account is quaking
Publish Date

Wednesday, 20 March 2019, 4:20PM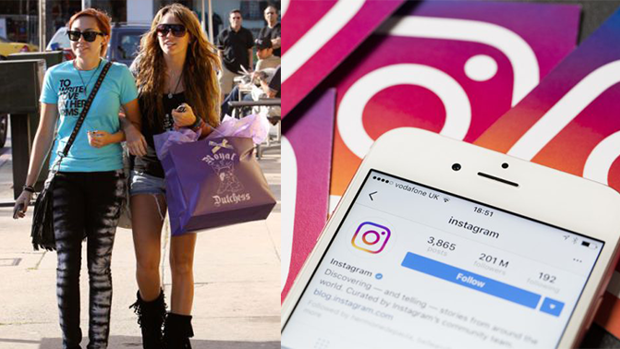 Hold onto your wallets and log out of your bank accounts, because shopping on Instagram just got a whole lot easier...
You've always been able to say what your favorite influencer is wearing and where to buy it through an Instagram tagging feature, but the social media app has upgraded, allowing you to go through the entire checkout process without leaving the app!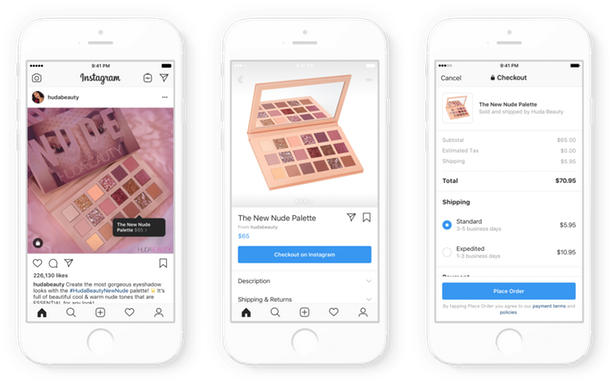 So next time you fall in love with an item, click on its product tag. After that, a list of product details should appear on your screen, and you'll be able to personalize your order. 
Next, click "Check Out On Instagram" and if it's your first time, you'll need to add in your details. After that, Instagram will remember these details for next time, making the process even more simple than before!
Hit "Place Order" and you're done. Instagram will send you shipping updates too, so you know just when it's going to arrive at your door!
Looks like our paycheck will be gone before it's even arrived!