Season two of The Confession Tapes is now on Netflix!
Publish Date

Monday, 24 June 2019, 10:29AM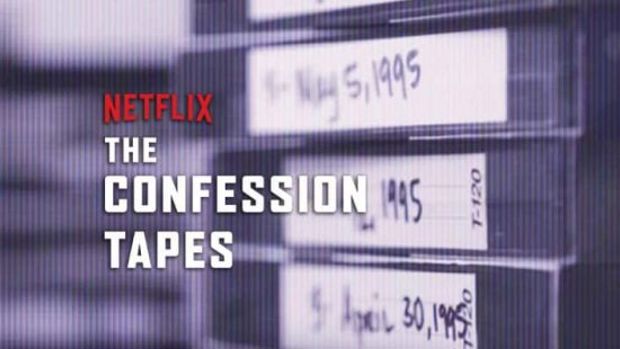 If you're a crime doco lover like everyone else, your day is about to be made!
The Confession Tapes season two is out on Netflix now- and we couldn't be more excited.
Like last season, each episode revolves around a different crime with suspects who fessed up to grisly crimes. But here's the twist: All the confessions made by these convicted murderers were allegedly coerced, involuntary, or false. 
Episode 1: "Gaslight"
Kenneth Osburn, a truck driver, was interrogated without a lawyer and ends up confessing to the murder of 17-year-old Casey Crowder.
Episode 2: "Joyride" 
This episode is about a 2006 double murder in Nebraska. Wayne and Sharon Stock were shot in the head at close range, and Nick Sampson and Matthew Livers were wrongfully convicted.
Episode 3: "Deep Down" 
Angelika Griswald said she was "okay" with the fact that her fiancé drowned during a kayaking trip in a police interview. Immediately, the police and media latched on, accusing her of his murder.
Episode 4: "Marching Orders" 
Hamid Hayat and his father were falsely convicted of terrorism-related charges in a case that became sensationalized in Sacramento in 2005.
Watch the trailer here: