Season 2 of A Series of Unfortunate Events confirmed!
Publish Date

Tuesday, 14 March 2017, 8:12AM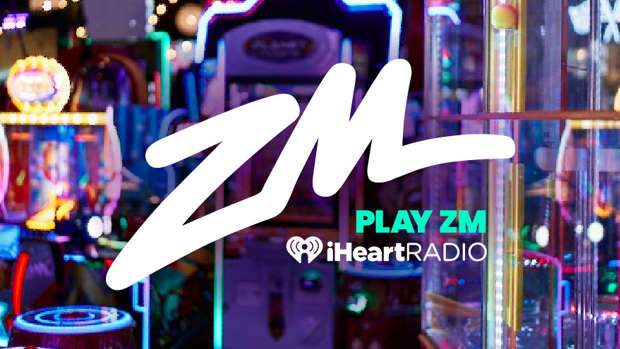 This news is truly miserable.
Netflix's A Series of Unfortunate Events will return for a second season.
The first season covered the first four novels and was met with broad critical acclaim.
Today, Netflix confirmed that another season is on the way with an announcement trailer playing off of the coded messages used by the secret organization VFD in the show.
The highlighted letters in the trailer direct viewers to the website vastlyfrighteningdecision.com, which features a message from the series' narrator Lemony Snicket. It reads, in part:
"It has come to my attention that, despite my repeated warnings, you have viewed the Netflix adaptation of my distressing work, known collectively as A Series of Unfortunate Events. Some of you have even binged, a word which here means, 'Watched several episodes right in a row, despite having much better things to do with your time.'
To my horror, Netflix has been encouraged by this and funneled their ill-gotten gains towards a second season of this unhappy and unnerving series."