Science says drinking this type of wine makes you more attractive
Publish Date

Monday, 27 November 2017, 10:23AM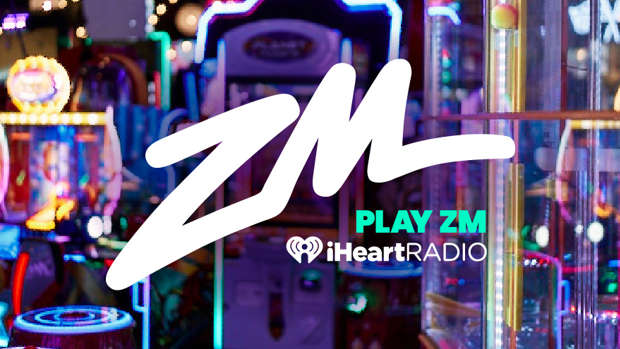 When you drink alcohol, you can sometimes find others more attractive then you would sober, got those beer goggles on, ya know?
But what if drinking alcohol made you more attractive? 
Well, science says you are if you drink pinot noir!
RELATED - QUIZ: Which type of wine are you?
Wine Magazine reports that research has found that pinot noir is basically 'sex in a glass' because it has a very similar smell to the male sex pheromone, androstenone.
Men produce more androstenone than women and the earthy notes of spice, musk and oak mimic that scent. 
So pretty much, if you're a male, drinking a drop of pinot noir may just help your game with the ladies!
After all, girls don't tend to be fond of beer breath anyway...