Sad news for Dunedin's Cadbury factory
Publish Date

Thursday, 16 February 2017, 10:58AM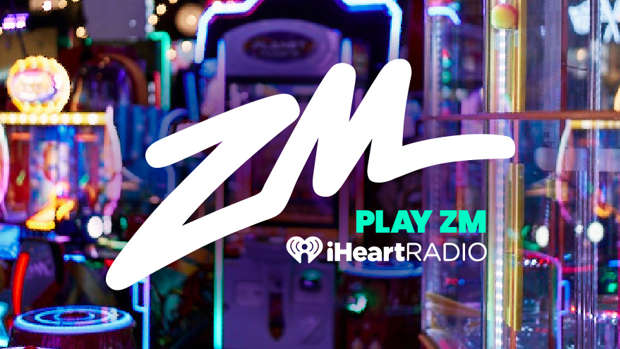 Nooooooo!! Our Kiwi chocolate factory is facing closure!!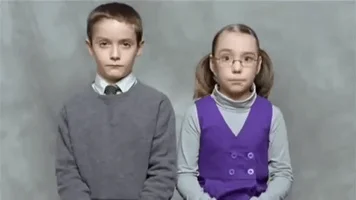 The owner of the Cadbury factory in Dunedin has announced a proposal to end operations in 2018, with 350 people facing redundancies.
For more than 80 years, the Dunedin factory has produced Cadbury products for New Zealand and Australia.
Owner Mondelez International said if the proposal goes ahead the first phase of redundancies would take place late in 2017, with approximately 100 people remaining with the business until early 2018.
"This is an incredibly difficult announcement, given the factory's proud history and the outstanding performance of our employees," said Amanda Banfield, Area Vice-President for Australia, New Zealand and Japan.
It's not all bad news however, as it looks like they will continue to invest in Cadbury World!!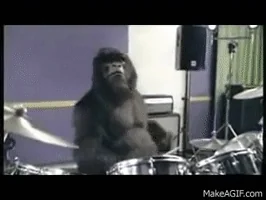 Mondelēz International confirmed its intention to support Dunedin's growing tourism sector through an investment in Cadbury World, which already attracts over 110,000 visitors each year. The company is ready to invest in redevelopment work to make Cadbury World an even better visitor experience, however we won't impose it on the community.
"Our people in Dunedin are amongst the best performing teams in the region and, if it weren't for their dedication and outstanding performance, the factory might have closed some time ago," Mondelēz revealed.
"The company's proposal is the result of extensive consideration of the issues affecting local production. We operate in an increasingly competitive industry and the factory's distance from its main market, low volume and complex product portfolio, make it an expensive place to manufacture our products."
Over 70 per cent of the products manufactured at the site are exported, with the vast majority being shipped to customers in Australia.