Rumours circlate that the Pussycat Dolls are reuniting!
Publish Date

Thursday, 7 November 2019, 1:26PM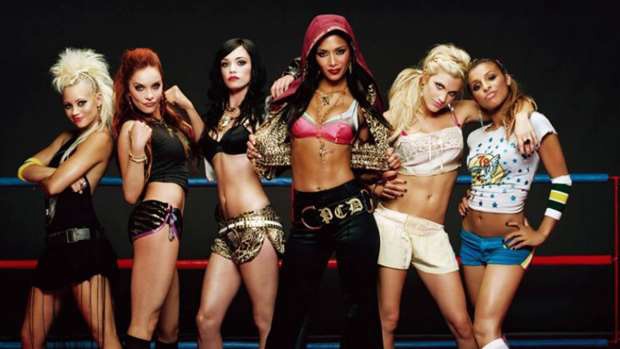 Don't cha wish the Pussycat Dolls would reunite?
Well, those dreams might be coming true, because of rumours flying around the internet that the Pussycat Dolls are reuniting, and soon.
Ashley Roberts, Kimberly Wyatt, Carmit Bachar, Melody Thornton, and Jessica Sutta, along with THE Nicole Scherzinger are said to be reuniting on the X Factor: Celebrity stage.
Nicole Scherzinger – who's said to have signed a multi-million pound deal for the reunion – will appear again on the talent show as a judge, with her girl band joining her in a performance.
'The X Factor producers approached Nicole about the idea of performing with the girls and she jumped at the chance,' a source told The Sun. 'It's going to be their first big performance of the reunion and will be extra special for Nicole because of her role in the show.
It's thought that this will also be the start of a PCD reunion tour, and we can only hope they head our way!