Rotten Tomatoes' zero per cent list: the seven worst movies of all time
Publish Date

Friday, 4 August 2017, 3:43PM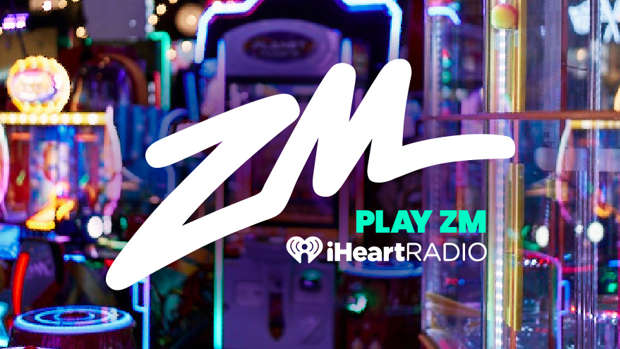 Rotten Tomatoes has became a go-to guide before you commit yourself to watching a movie. 
If you and bae are fighting over what movie to watch, it's as easy as putting the options into Rotten Tomatoes and watching the one that has the highest score. 
But what about the movies that have a 0% score?
They join the Zero Per Cent Club and there are only a few hundred members in the club. 
But these 7 here are the absolute bottom of the barrel, so unless you love wasting time on shitty movies, you may want to avoid these:
JOE DIRT 2: BEAUTIFUL LOSER - 2015
"You'd think that after 14 years, they'd have more than stale fart jokes and weak call backs to bits that weren't funny in the first place." - Las Vegas Weekly


LONDON FIELDS - 2017
"Most scenes lack pace, are performed badly and are accompanied by a running commentary of action we can see for ourselves. It's car-crash filmmaking." - Independent


PRECIOUS CARGO - 2016
"The stupid plot, dismal dialogue, moral turpitude and dispiriting torpor of this movie makes watching it utterly pointless." - Toronto Sun


LIFE ON THE LINE - 2015
"The country songs that play over the credits offer more arresting detail about life on the line than the film manages in 100 minutes." - Village Voice


THE RIDICULOUS SIX - 2014
"The Ridiculous 6 is everything wrong with Hollywood for the past two decades." - The Wrap


DARK TIDE - 2012
"It is often impossible to figure out what's going on." - New York Times


BALLISTIC: ECKS VS. SEVER - 2002
"For many viewers, the big question may be not whether Ecks and Sever will get together, or why they are fighting in the first place, but why am I sitting here, anyway?" - Associated Press