Rihanna wants to spice up your sex life
Publish Date

Saturday, 12 May 2018, 11:51AM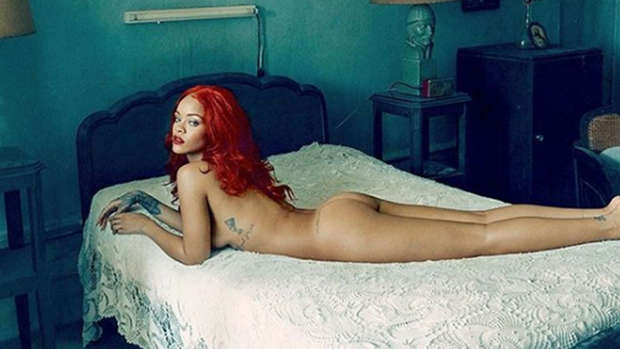 The Fenty revolution is about to happen. It has now been eight years since Rihanna sang "chains and whips excite me" and now she is selling branded handcuffs to combat the resistance.
This week, key details emerged about Fenty x Savage, Rihanna's new lingerie line that will include 90 pieces, separated into four collections: On The Reg, U Cute, Damn, Black Widow.
The  four collections will be a wide range from "modern girlishness" to "risqué and ultra sexy." Of course, bras will come in every shade of nude and will range in price from $39 to $59.
RiRi shared with the Vogue that she designed Fenty x Savage to empower women.
"Women should be wearing lingerie for their damn selves," Rihanna said. "I can only hope to encourage confidence and strength by showing lingerie in another light. You don't have to stick to one personality with lingerie; it's fun to play around. You can be cute and playful one week and a black widow next week. You can take risks with lingerie. I want people to wear Savage x Fenty and think, I'm a bad bitch. I want women to own their beauty."
You can start shackling your lover TODAY with Fenty x Savage.